Get the best boat for your adventure.
Australia's Leading Boat Specialist
Founded in 1971, Webbe Marine has established a reputation over the years as one of Australia's most experienced and trusted marine dealerships.
Buying a boat in today's crowded marketplace can be a tricky business and that is why it pays to deal with a team of proven and awarded professionals who take the time to understand what you are looking for and how to best set it up.
From the initial enquiry right through to picking up your new boat you will be looked after by marine industry professionals with at least 20 years of individual experience. This experience ensures that you get the best advice and setup you have been looking for.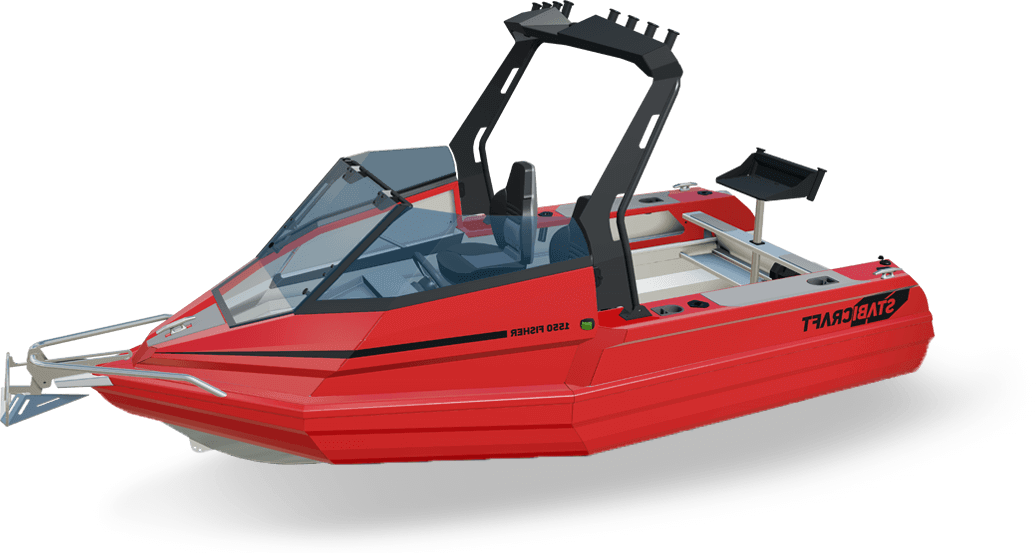 At Webbe Marine our passion for aluminium powerboats has led us to represent two of the most prestigious brands, known for quality, innovation, offshore capability and most importantly, safety, available on the market today – Sailfish Catamarans and Stabicraft Boats.
Webbe Marine has been a Dealership for Sailfish Catamarans since 1994. Since this time we have been amazed at the quality and innovations that Sailfish Catamarans consistently deliver. Sailfish is now recognised as the clear leader in the Catamaran market and every year we see repeat buyers coming back for their second, third, fourth and even fifth Sailfish!
"When you take an order for a new Sailfish Catamaran, you know that it is the beginning of something that will keep your customer happy for years to come."
Gavan Daly, Director at Webbe Marine.
Stabicraft Boats come from the southern tip of New Zealand – a perfect place for honing boats that are built for use in some of the most demanding conditions in the world. Founded in 1987, Stabicraft was the first boat builder in the world to integrate a rigid inflatable design in Aluminium into their boats. This innovation delivered a level of 'STABI'lity that became such an integral part of the boats that it is first and foremost in the company's name.
Stabicraft boats are not like any offshore fishing boat you have used before. They are engineered to be unmatched with their Life Ring Pontoon design providing a level of buoyancy and safety second to none in the trailer boat market. The multi-chambered foam-filled pontoons lead to an almost unsinkable boat designed to bring you home in the harshest conditions.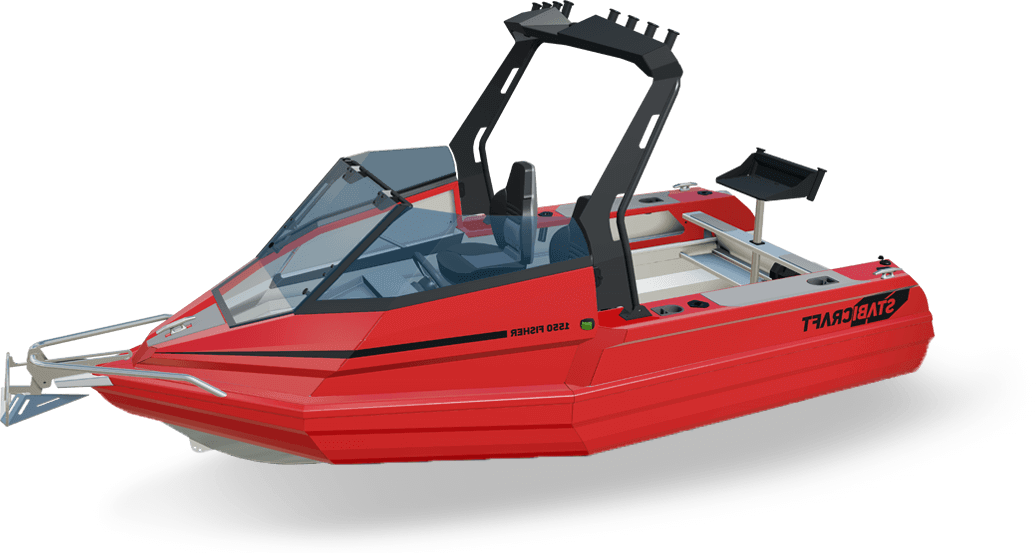 Even though I didn't end up buying a boat from Webbe (only because I scored a second hand at a good price), there service was second to none and as promised they contacted me when they had one all setup for me to view. Definitely recommend Webbe Marine for your new boat. I know I will be going to Webbe when it's time for my next upgrade. Thank you.
Fantastic boats with even better customer service. Gav and Darren make the process of purchasing and owning a Sailfish a pleasure.
I found the Guys at Webbe Marine very knowledgeable about the Stabicraft range of boats,and very helpfull,I would recommend Webbe Marine to any person looking to purchase any of the Stabicraft Range of Boats.
Massive shout out to Damian and the team at Webbe Marine for an outstanding customer service experience while buying my 1450 Frontier Sportfish. I ordered the boat in the middle of the pandemic and the guys were open and honest about the delivery schedule, always keeping me informed and up to date. Answered a million emails from me at the drop of a hat, nothing was ever a problem. Could not be happier with the end product and the service from Webbe Marine.
Lamont Stock Dogs
19/12/2022
Excellent service - Love our Stabi 1550
Damian was an absolute legend to deal with. Extremely knowledgeable and helpful. Very funny story, but we purchased a boat as a surprise for my old man and Damian helped tee up the whole surprise including even pretend phone calls to my old man to make him think the boat was unavailable when we had already purchased it! Whole experience was smooth and hassle free right through to delivery and post sales support and advice. Keep up the great work Damian, pleasure dealing with you. Many thanks.
Daniel Checchin AirTrunk
01/12/2021
Webbe marine provided a great peronsal experience and provided me with my dream boat. Even during covid with supply chain shortages Ash & Gavin were ahead of the game ensuring they kept in constant communication and provided a great customer first experience. Highly recommend the Stabicraft and Webbe marine as dealer of choice
Ash n the crew know stabi like the back of your hand his knowledge n experience with these boats is second to none When decking out my order the help he gave was spot on with all aspects of detail was so helpful thankful to all the crew at WEBB MARINE I would recommend to go n see Ash if u r thinking of buying a stabi than you so much with all u done for me the boat is the BEST 2100 sc ever thank you guys